2017 Healing in the Classroom Workshop
October 11, 2017
8:30 am - 4:00 pm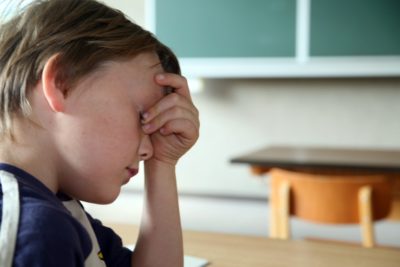 "Almost 70% of teachers say that they had at least one grieving student in their classroom in the past year."
October 11 & 12, 2017 •  8:30 am – 4:00 pm
Training, resource materials, and technical assistance to help school professionals support students who are grieving the death of a loved one. Designed specifically for teachers, guidance counselors, school social workers, and psychologists.
The two-day session takes place at the Joseph T. Quinlan Bereavement Center located on 5 Plains Road in Augusta, on Wednesday, October 11 and Thursday, October 12, 2017 from 8:30 am – 4:00 pm,  lunch is included. Tuition: $200.00 per individual.
Training topics will include: recognizing grief in children and teens; developmental perspectives in grief; normalizing grief; supporting young people as they process their grief; addressing death and loss within the school community; creating/facilitating peer support groups.
The following offers an overview of your training syllabus:
Day 1
Welcome and Introduction
General grief education
Developmental theories for children in grief
General interventions that the individual teacher/counselor/social worker/psychologist can implement, with particular focus on journaling, music and art
Experiential – Music
Day 2
Brief review and opportunity for questions
Experiential – Art
Introduction to the components of a support group
Implementing student support groups
Experiential – Build a Bouquet, Journaling, Guided Imagery
Final Q & A Session—Evaluation
Participants will each receive a copy of the book: "Finding the Words: How to Talk with Children and Teens about Death, Suicide, Funerals, Homicide, Cremation and other End-of-Life Matters" and "Healing in the Classroom Workbook" 
To receive a registration packet or for more information please speak to Bereavement at 973-948-2282. Or contact them at bereavement@karenannquinlanhospice.org. Or click here to download a registration packet.
---
Seeing an error? Please contact us directly at 1-800-882-1117 for assistance.