2017 Half for Hospice 50/50 Raffle
January 27, 2017
12:00 am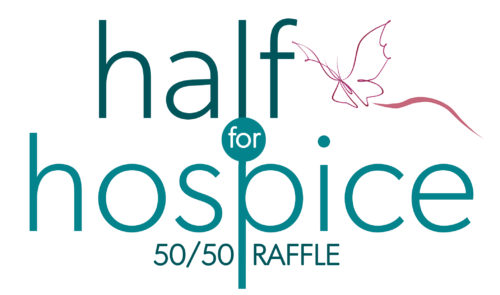 Tickets are available for purchase all year. Drawing will be held on December 29, 2017 at our administrative offices located on 99 Sparta Avenue in Newton.
Friends of Karen Ann Quinlan Hospice invite you to take a chance on the Half for Hospice 50/50 Raffle. The winning ticket will be drawn at 12 noon on Friday, December 29 in the Hospice Administrative Office in Newton, NJ. Winner need not present. Tickets are $5.00 each with only 4,000 sold. What a wonderful way to to ring in the New Year!

Start:

January 27, 2017 at 1:00 pm

End:

December 29, 2017 at 12:00 pm
---
Seeing an error? Please contact us directly at 1-800-882-1117 for assistance.