2017 Half for Hospice 50/50 Raffle
January 27, 2017
12:00 am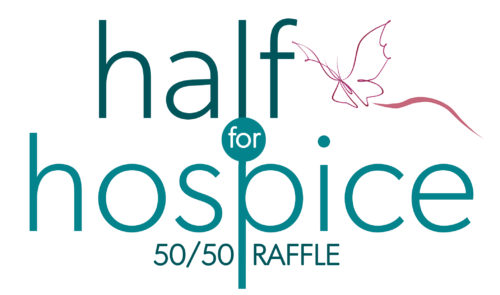 Congratulations to Mary Jane Purdy of Hackettstown, New Jersey!
Ms. Purdy's Half for Hospice winning ticket (#1223) was drawn at noon on Friday, December 29th and she is the lucky winner of $9,212.50. Many thanks to all of the raffle participants for their support of this event.
---
Seeing an error? Please contact us directly at 1-800-882-1117 for assistance.