2018 Half for Hospice 50/50 Raffle
December 31, 2018
12:00 am - 12:00 pm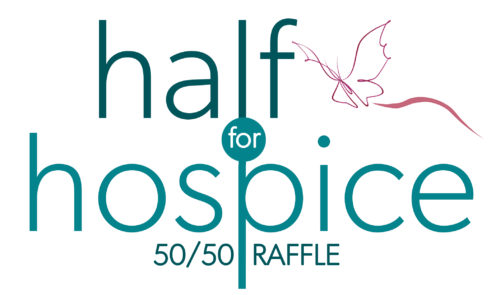 Brian Williamson a resident of Milford PA is the winner of the 2018 Half for Hospice progressive 50/50 raffle. The winning ticket was drawn on Monday, December 31, noon at the Karen Ann Quinlan Administrative Office. The raffle is presented by The Friends of Hospice.
We would like to thanks everyone who help make this fund raiser such a success by purchasing tickets.
Stay tuned for 2019 Half for Hospice ticket sales!
---
Seeing an error? Please contact us directly at 1-800-882-1117 for assistance.