Bereavement Support Group
July 18, 2017
10:00 am - 11:30 am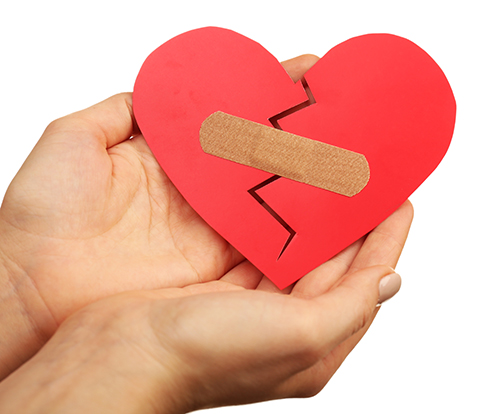 This support group is for those who have lost a loved one through death. The professional and caring staff at the Joseph T. Quinlan Bereavement Center bring experience and understanding to help individuals and families through the difficult grieving process.
The meeting is held at the satellite Joseph T. Quinlan Bereavement Center located on 214 Washington Street in Hackettstown, NJ.
This group meets the third Tuesday of each month from 10 a.m. – 11:30 a.m. There is no cost or registration required to attend.
---
Seeing an error? Please contact us directly at 1-800-882-1117 for assistance.