Bereavement Training Series
June 26, 2019
8:30 am - 4:00 pm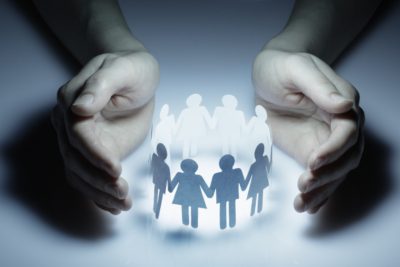 "Establishing, Facilitating, and Maintaining Self-Help Grief Support Groups"
Session Topics Include:
(Lunch is included) To register, please click here, You may also mail a check made payable to the Karen Ann Quinlan Hospice to: Joseph T. Quinlan Bereavement Center, Attn: Diana Sebzda, 5 Plains Road, Augusta, NJ 07822. Please include: Name, Phone, Address, Email and why you are attending the seminar.
Thank you for your work in helping others.
---
Seeing an error? Please contact us directly at 1-800-882-1117 for assistance.