Coping with Loss Support Group
January 16, 2018
10:00 am - 11:30 am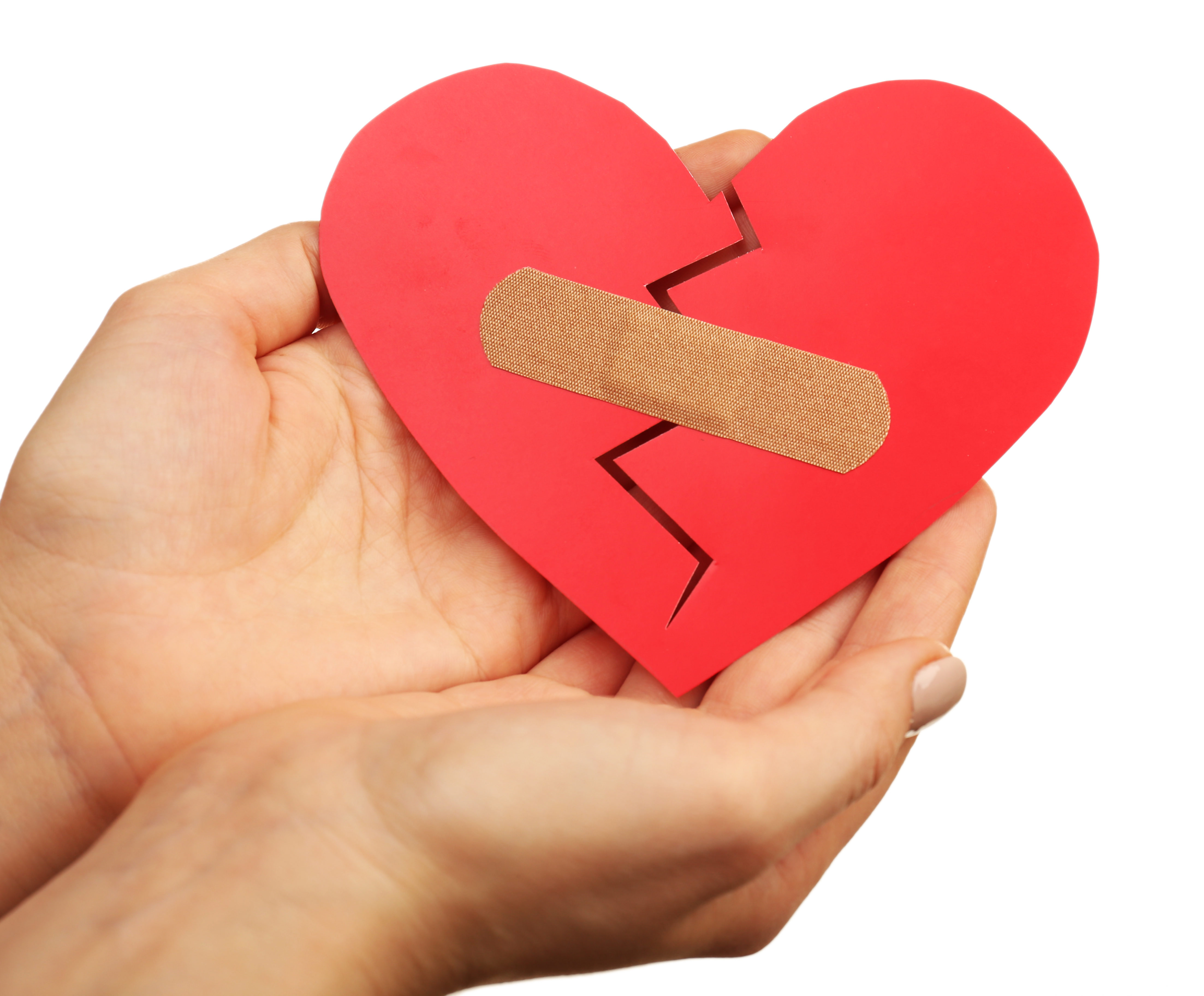 Losing someone you love is very painful…finding  support is a way to experience grief with the potential to cope and gain strength. You are not alone.
This support group is open to ALL bereaved. Please note: In an effort to maintain a healthy group experience, we can no longer allow admittance fifteen minutes after the start of the group. In case of inclement weather, call 973-948-2283 or 973-383-0115 to make sure the group will still be held.
Facilitator: Lorri Opitz, MA
Joseph T. Quinlan Bereavement Center 214 Washington Street, Hackettstown, NJ
---
Seeing an error? Please contact us directly at 1-800-882-1117 for assistance.