Coping with Loss Support Group
January 3, 2018
12:30 pm - 2:00 pm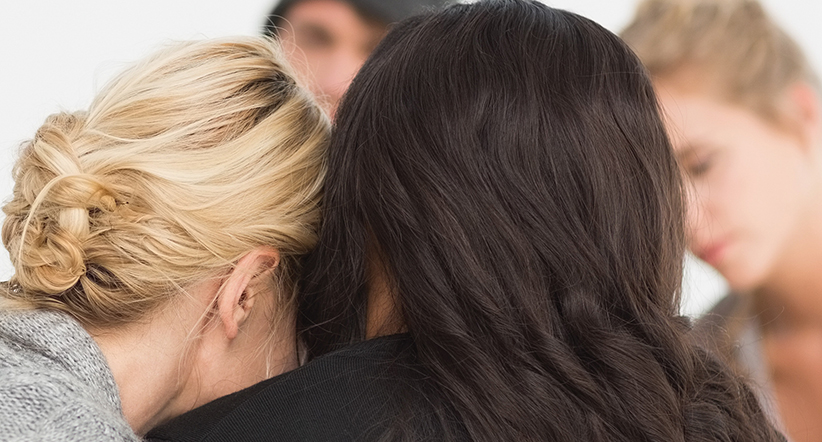 Losing someone you love is very painful…finding  support isa way to experience grief with the potential to cope and gain strength. You are not alone.
This support group is for the newly bereaved only – anyone who is experiencing their first 13-months of bereavement is welcome. Please note: In an effort to maintain a healthy group experience, we can no longer allow admittance fifteen minutes after the start of the group. In case of inclement weather, call 973-948-2283 or 973-383-0115 to make sure the group will still be held.
Facilitator: Joel Peterson, BSW
Joseph T. Quinlan Bereavement Center – Lower Level 5 Plains Road, Augusta, NJ 07822 973-948-2283
---
Seeing an error? Please contact us directly at 1-800-882-1117 for assistance.