How a Reverse Mortgage and a Complete Estate Plan Improves Retirement
May 31, 2019
10:30 am - 12:00 pm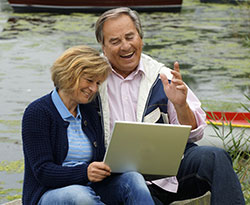 A reverse mortgage and estate planning are beneficial tools when used correctly.
Presented by:
Karen Ann Quinlan Hospice
Guest Speakers:
Andrea Capita – Elder Law Attorney at the Murray Firm, LLC
Carol Ryan, Reverse Mortgage Advisor with Retirement Funding Solutions
---
Seeing an error? Please contact us directly at 1-800-882-1117 for assistance.