Improving Care for Veterans
November 12, 2019
11:00 am - 1:30 pm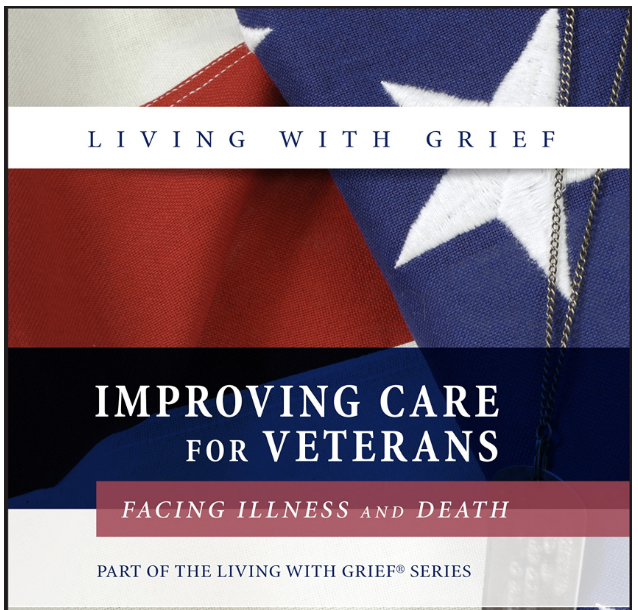 Workshop: Improving Care for Veterans Facing Illness and Death
2-Part Series – Tuesday, November 12 & Tuesday November 19 • 11:00 a.m. – 1:30 p.m.
Joseph T Quinlan Bereavement Center
5 Plains Road, Augusta, NJ
RSVP – 973-383-0115 ext. 145
We invite you to attend this free, informative two-part seminar that deals with improving care for veterans facing illness and death. Everyone in  the community is invited to attend including families, community-based health care organizations, funeral homes, hospitals, skilled nursing facilities, assisted living facilities, home health agencies and other providers providing direct care for seriously ill Veterans and their families.
If you are interested in attending please RSVP to 973-383-0115 ext. 145 so that we may prepare enough materials.
---
Seeing an error? Please contact us directly at 1-800-882-1117 for assistance.