Pet Loss Support Group
July 17, 2017
12:30 pm - 2:00 pm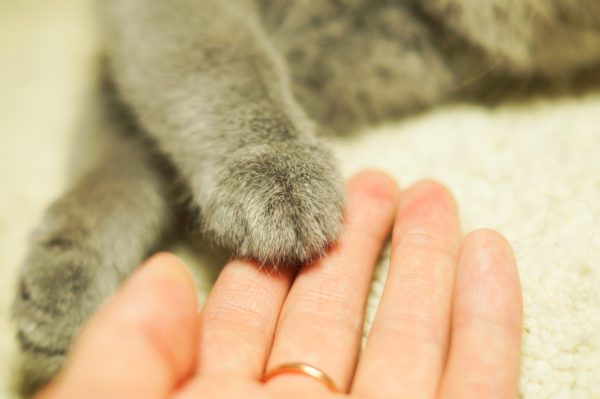 Intense grief over the loss of a pet is normal and natural. Don't let anyone tell you that it's silly, crazy, or overly sentimental to grieve!
During the years you spent with your pet (even if they were few), it became a significant and constant part of your life. It was a source of comfort and companionship, of unconditional love and acceptance, of fun and joy. So don't be surprised if you feel devastated by the loss of such a relationship.
Attend our Pet Loss Support Group meeting on Monday July 17 at 12:30 p.m. to be around other people who understand what you're going through. Don't hide your feelings in an effort to appear strong and calm! Working through your feelings with other people is one of the best ways to put them in perspective and find ways to handle them.The group meeting will be held at the Joseph T. Quinlan Bereavement Center on 5 Plains Road in Augusta.
Remember, your grief is genuine and deserving of support.
---
Seeing an error? Please contact us directly at 1-800-882-1117 for assistance.