Pet Loss Support Group
January 17, 2018
5:00 pm - 6:30 pm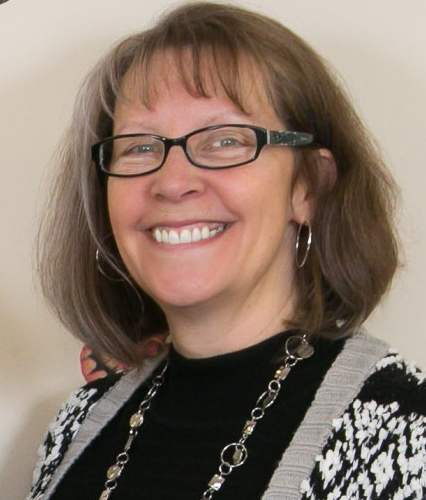 An on-going support group for those who have experienced the loss of a loved pet. This is open to the public and meets every month. Please note: In an effort to maintain a healthy group experience, we can no longer allow admittance fifteen minutes after the start of the group. In case of inclement weather, call 973-948-2283 or 973-383-0115 to make sure the group will still be held.
Facilitator: Diana Sebzda, MA, LPC, FT
Joseph T. Quinlan Bereavement Center – Lower Level 5 Plains Road, Augusta, NJ 07822 973-948-2283
---
Seeing an error? Please contact us directly at 1-800-882-1117 for assistance.